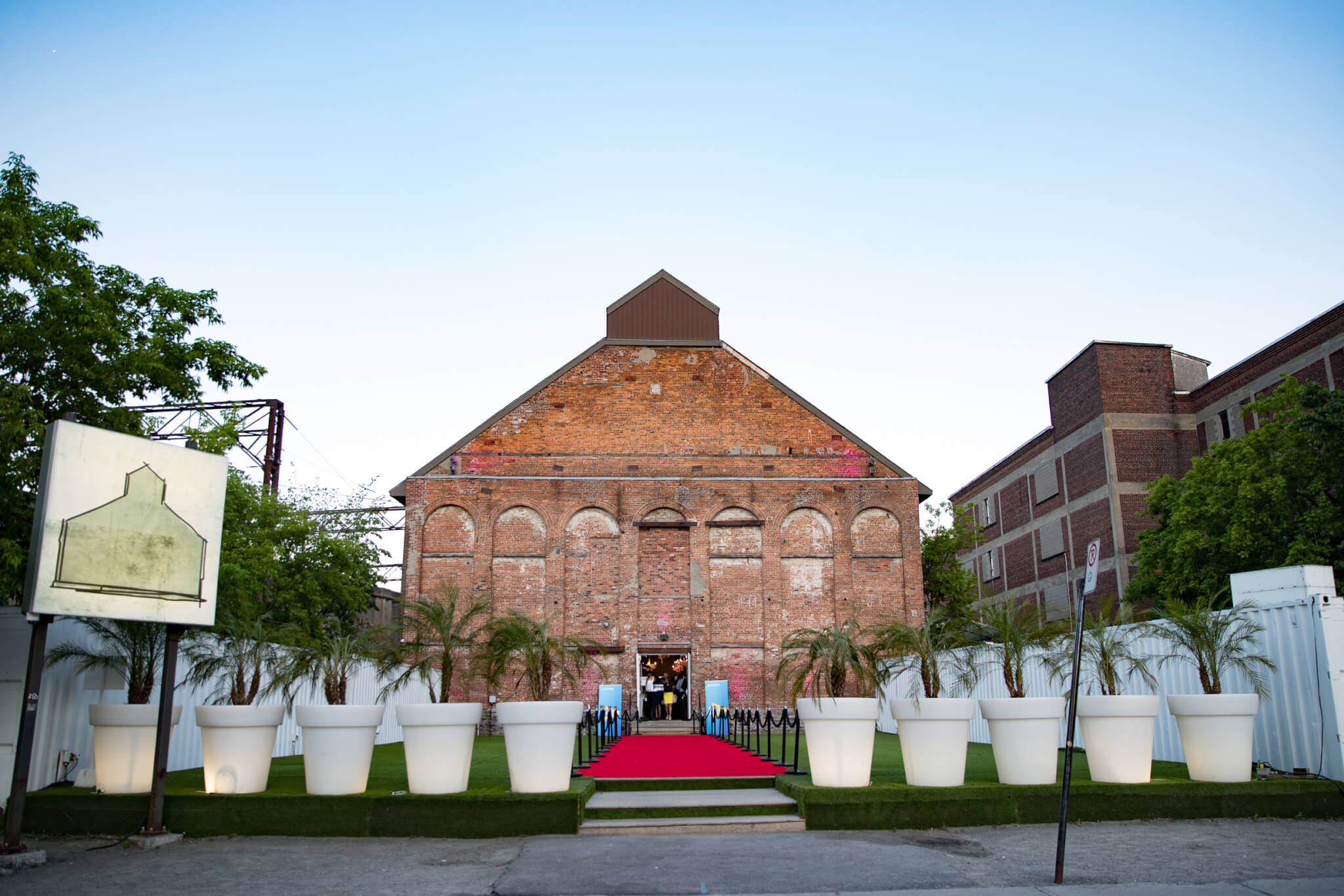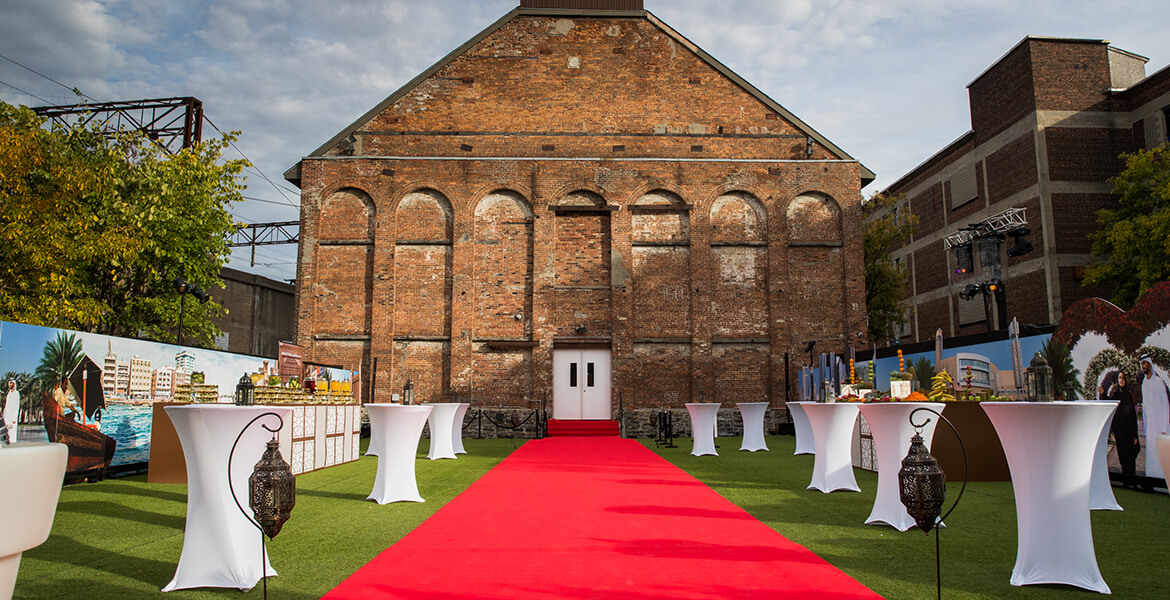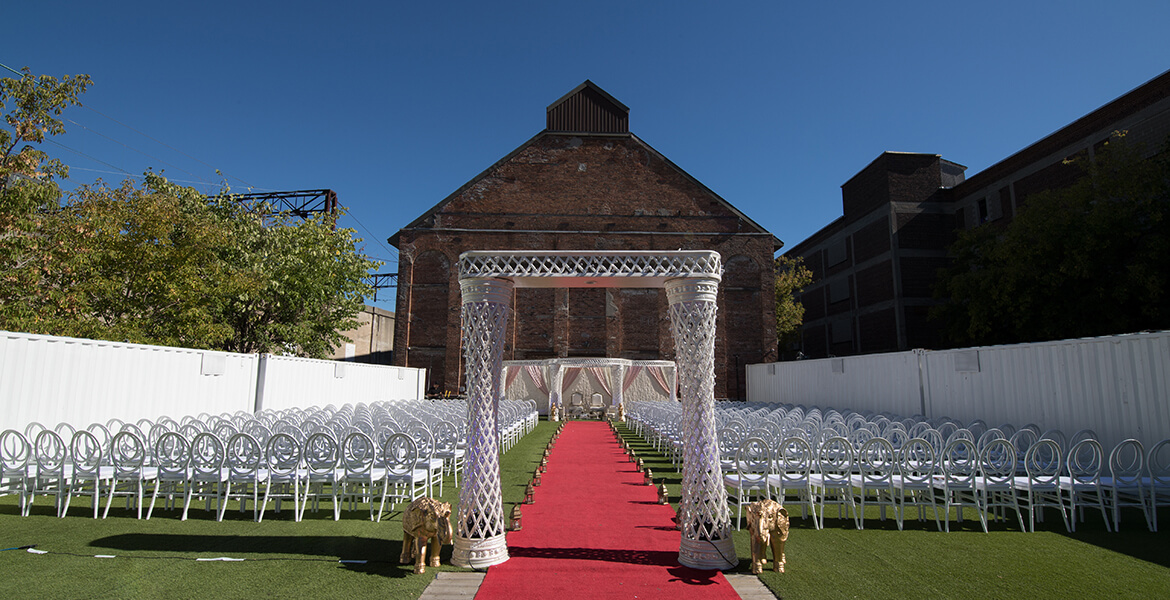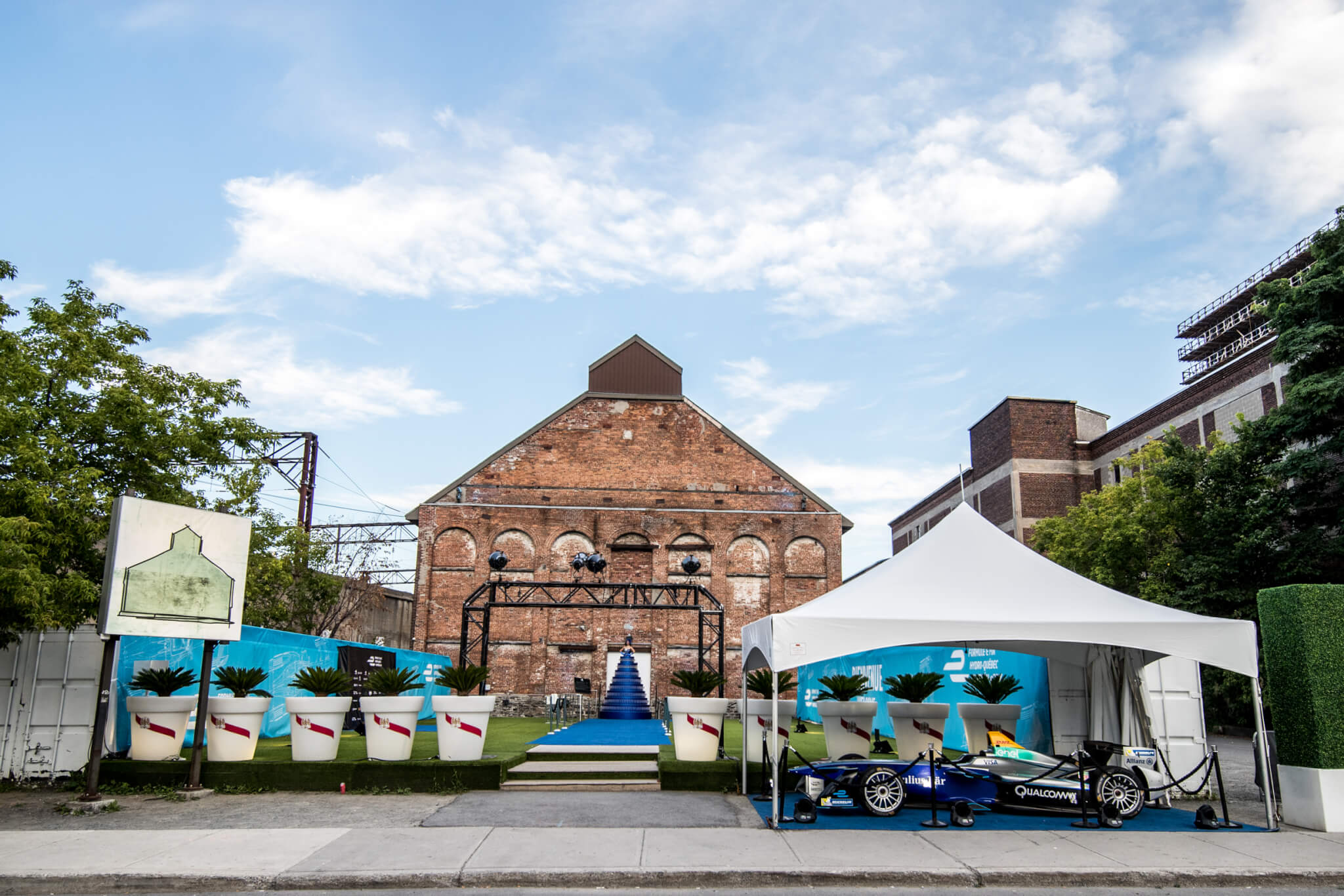 A RICH HERITAGE, A NEIGHBOURHOOD'S REVITALIZATION, AND THE BOUNDLESS CREATIVITY THAT WILL ENERGIZE YOUR EVENTS.
NEW CITY GAS offers the possibility to rent one, or many, of the four halls for corporate events of all kinds according to your requirements; trade shows, | product launch | company meetings | congress | or any other major events that suits your needs.
You will find at NEW CITY GAS two interior halls for your guests, whether it is a large, medium or small group. There are also two charming outdoor courtyards that can be used no matter the weather. All you will have left to do is choose from a multitude of options what will best fit your event.
When you rent a hall at NEW CITY GAS, a team of experienced professionals will be at your disposal to help with the planning and ensure the success of your event.
Get a quote